Gallery Café


Atmosphere
Home of lightsome leisure, business meetings, and intimate family or close friend events, the Gallery Café gives an unforgettable architectural treat above the main entrance of the renascent Continental Hotel Budapest. The hotel was built as the reconstruction of the legendary Hungária Spa and the historical Continental Hotel in downtown Budapest.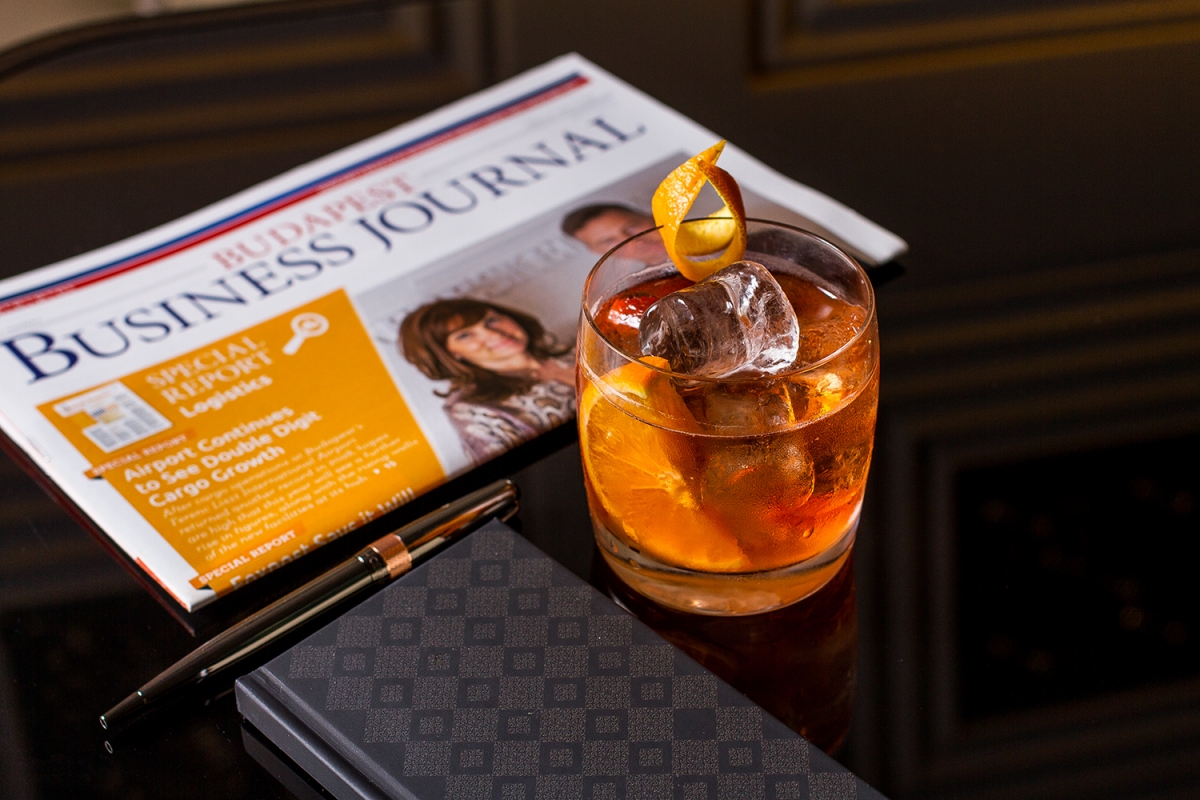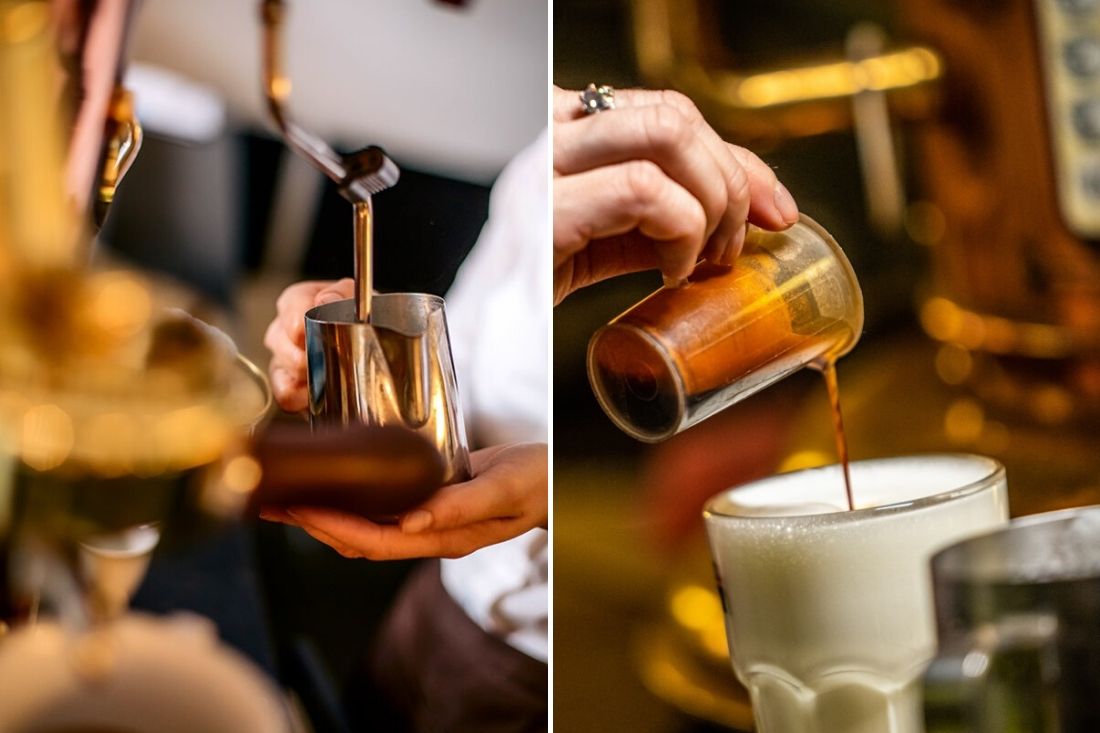 'Elektra-the coffee machine'
What is the Bentley in the world of cars, the Stradivari among the violins, the Harley-Davidson in the world of motorbikes, and the legendary Elektra among the coffee machines? Noble materials and careful manual work make this particular coffee machine–not only aesthetically but also technically perfect.
The Gallery Café of the Restaurant ARAZ leads its guests to the top of the coffee culture. The fragrant coffee beans made from the finest beans by perfect roasting provide the basis of our coffees which are made with one of the best coffee machines. The Molinari coffees made with the Elektra coffee machine are characterized by perfection. Enjoy this perfection in the Gallery Café!
We are pleased to inform our guests that the Molinari Cinque Stelle coffee won the "COFFEE of the YEAR 2011 " professional award. We are proud of it!
Our new menu is composed of traditional Hungarian dishes of the house, to which we still offer a wide range of drinks and cocktail specialties.
Opening hours: 10 a.m. - midnight